July 19-21, 2023 Registration is open at
https://srnexus.com/page/2023-tx
School Research Nexus Leadership Symposium Learning for the Future: Imagination, Innovation, and Invention #education #leadership

We had three days in Laguna Beach with the most dedicated District Leaders! We hope you'll join us in July in San Antonio!
https://www.srnexus.com/page/2023-tx
School Research Nexus Elite Symposium #education

MARK YOUR CALENDARS FOR 2023! April 12-14, 2023 - Laguna Beach, CA July 19-21, 2023 - San Antonio, TX October 11-13, 2023- Laguna Beach, CA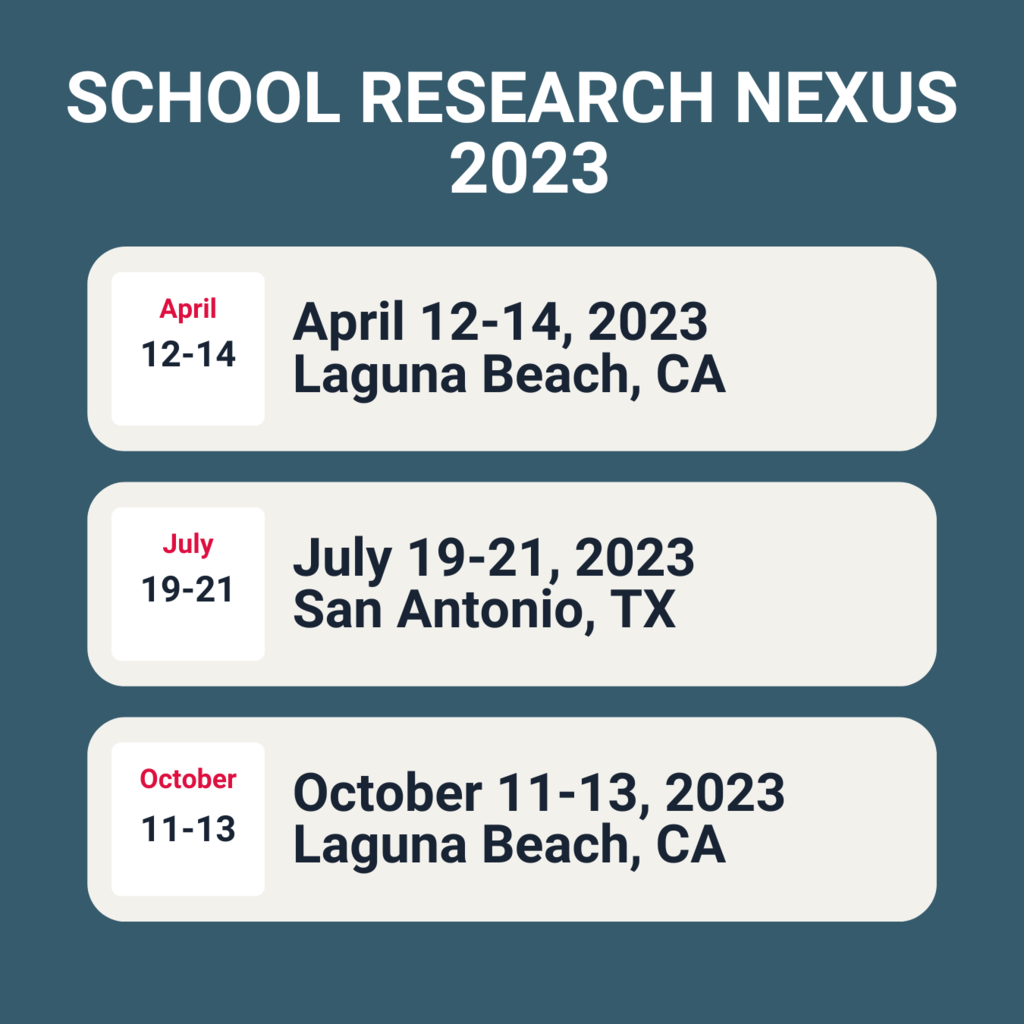 Welcome to this Falls School Research Nexus! Top education leaders coming together for The Future of Education: New Challenges, New Opportunities.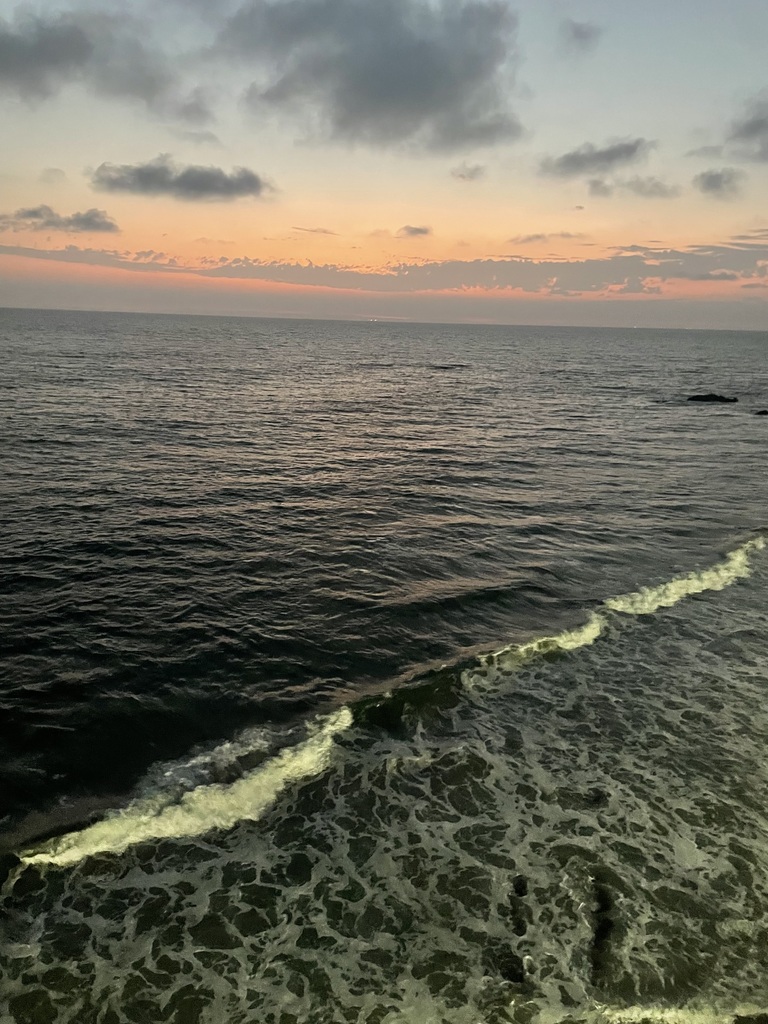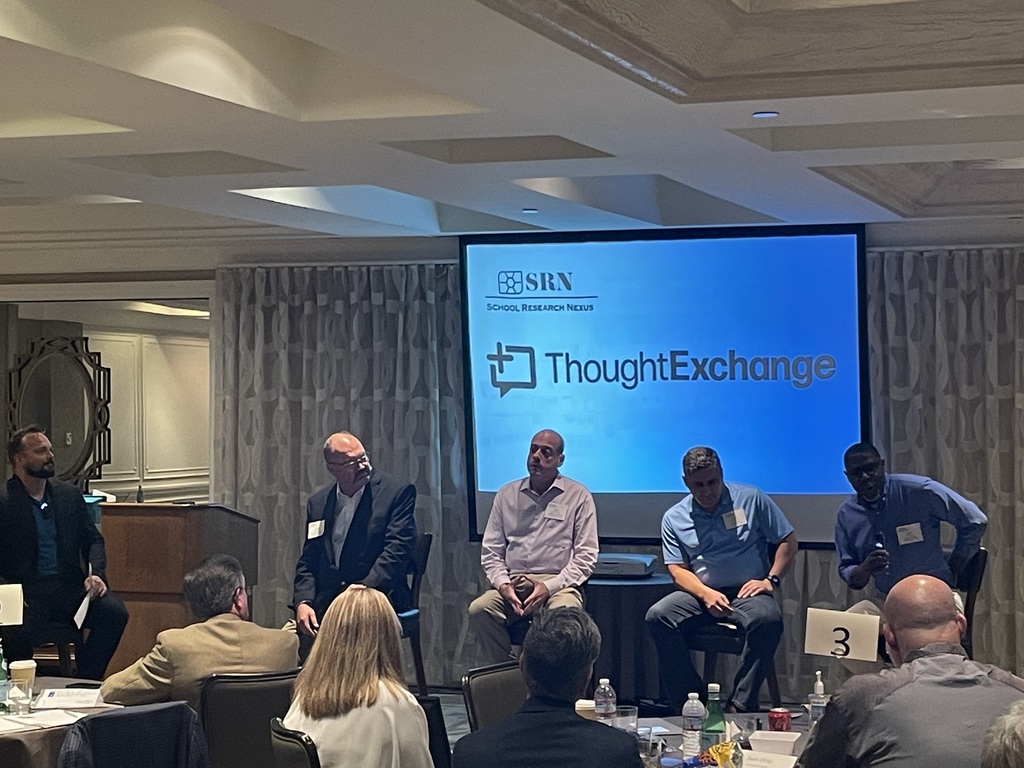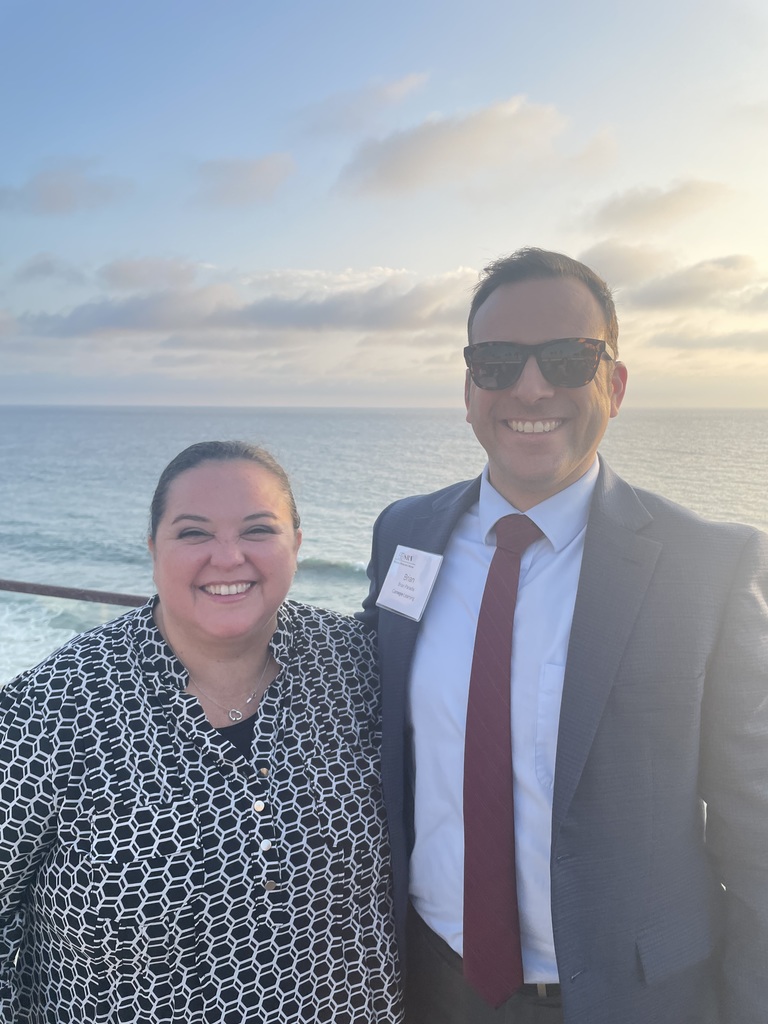 Save the date! 2022-2023 Oct. 12-14, 2022 April 12-14, 2023 July 2023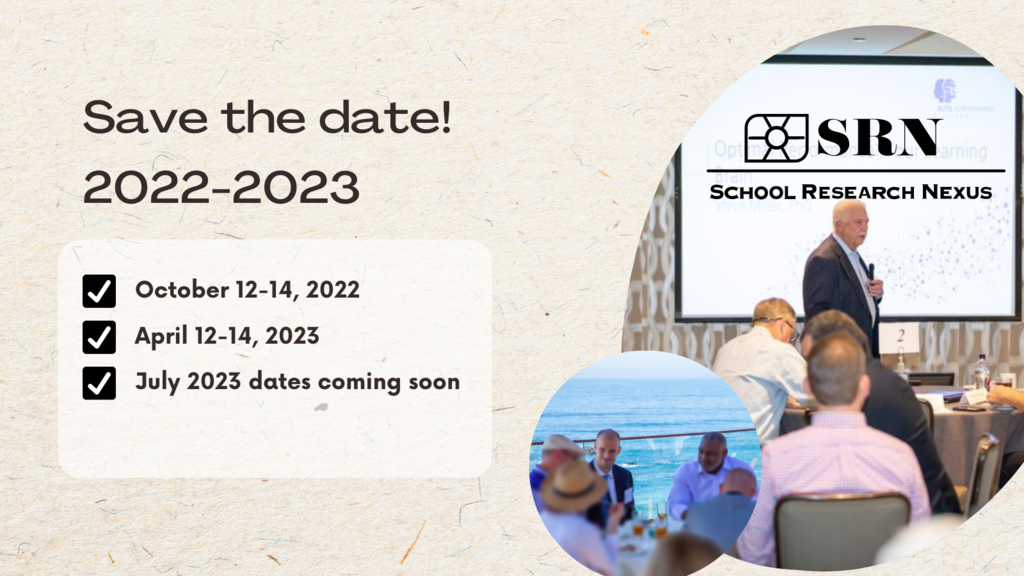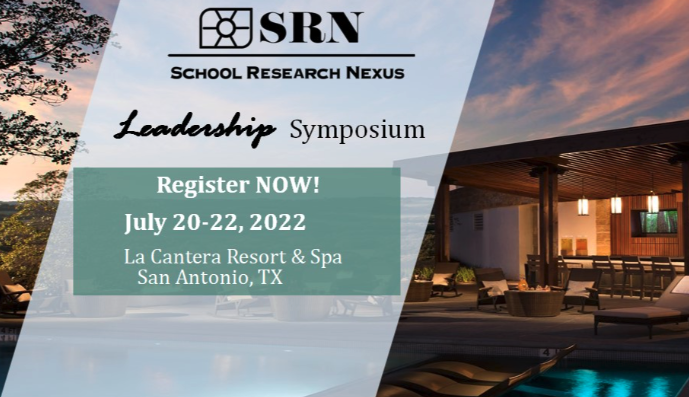 Enrollment for the Elite Symposium is by invitation. Want to be considered? Contact Us Today :
stephanie@srnexus.com
or call 979-587-8190