School Research Nexus Elite Symposia and Leadership Conferences bring together educational solutions providers to discover and promulgate world-class educational practices and best business solutions to meet the needs of America's educational system.
Our intimate, 3-day gathering of school superintendents from across the nation is an outstanding format with an opportunity to build relationships and present your company to approximately 60 budgetary decision-makers.
Our Elite Symposia and Leadership Conferences format benefit corporate sponsor partners and our superintendents. SRN values corporate sponsorships because they enhance the quality of our programs. The superintendents want and need to keep abreast of the current education marketplace. Corporate leaders have indicated a desire to share in these programs. They have told us they also value these partnerships because they have established many new client relationships and customers through the unique format of interaction at SRN functions. Corporate partners are invited and encouraged to participate in all work sessions, meals, and activities.
"The relationships we are building here aren't just client relationships. They are relationships that will last."
Dr. David Rutledge, Director of Education & Relations, Apptegy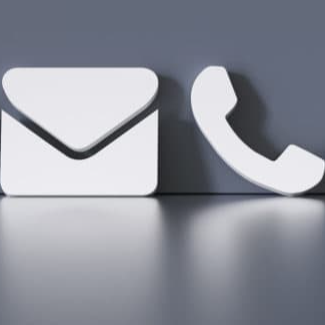 Contact Us
Stephanie Lonon, Live Events Manager
stephanie@srnexus.com Office: 979-587-8190
Dr. Don Hooper, Executive Director
dochooper@cql.net Cell Phone: 713-870-8777